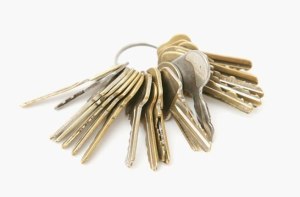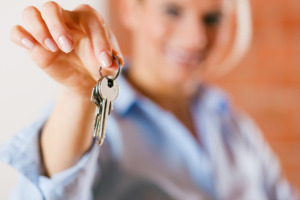 Whether you're moving into a now home, changing the locks after keys were stolen or simply have too many keys and would like every lock to work on just the one key we can help.
If you have just moved into a new property it is always a smart idea to rekey the locks because you just don't know who else still has keys.
After losing keys or having them stolen it is definitely time to rekey your locks. Once we've rekeyed your locks we'll give you a demonstration of how the old keys no longer work so you can be 100% sure you're safe and sound again.
It's easy to build up a large ring of keys over the years so let us help you simplify things by putting everything onto the one key.
Call us today.