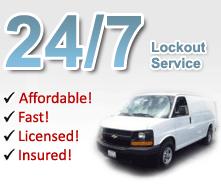 We're your 24 hour Perth locksmiths, offering mobile services to you throughout Perth WA.
Any time you need our help day or night we're here for you.
Trade certified
Experienced
Police licensed
Fully Insured
Affordable
Our emergency response times are second to none.
Even if you need help but are out of our reach don't worry we won't make you wait, instead we'll quickly put you in touch with the next best licensed locksmith closest to you.
Call us today.